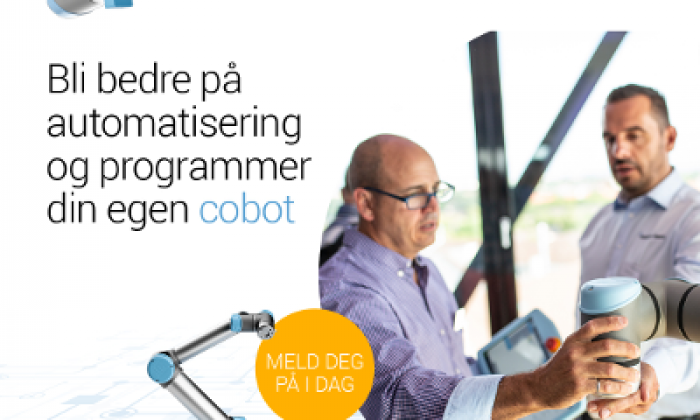 Come and meet us at the UR+ Workshop Tour 2019 in Ålesund and Molde in Norway, where we will present the newest grippers in our product line-up.
See the lizard-inspired Gecko Gripper which uses millions of micro-scaled fibrillar stalks to adhere to smooth surfaces using powerful van der Waals forces – the same way that geckos climb.
Also we will be presenting the RG2-FT Gripper with force/torque sensors at the fingertips as well as the VG10 Vacuum Gripper which does not require a compressor nor air supply.
OnRobot – One Stop Shop for End-of-Arm tooling.