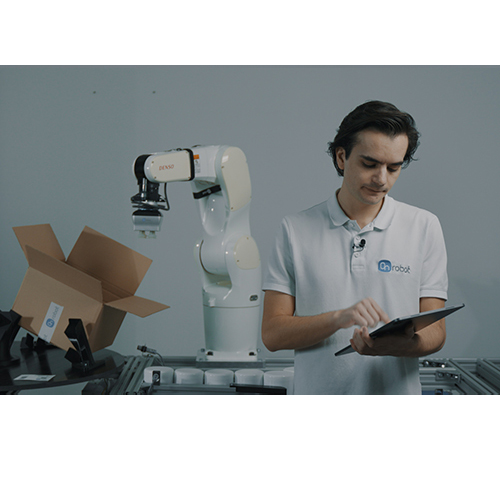 D:PLOY Packaging - Your automated solution for packaging applications
Get your robotic packaging application up and running in a few simple steps, with zero programming and zero simulations. With D:PLOY Packaging, your complete packaging application can be deployed in just hours.
Why D:PLOY Packaging?
With D:PLOY Packaging, you eliminate the challenges of deploying packaging applications and gain at least 80% deployment time savings. D:PLOY Packaging helps you relieve your employees from monotonous, repetitive tasks that can lead to injuries over time, without sacrificing the dexterity and adaptability needed for packaging tasks. D:PLOY Packaging works with many leading collaborative and light industrial robot arms and can be easily redeployed for new products, container sizes and packaging patterns.
At least 80% deployment time savings for faster ROI
Easily redeploy for new products
Eliminate downtime and boost productivity
Relieve employees from monotonous tasks
Get started with D:PLOY Packaging in just a few easy steps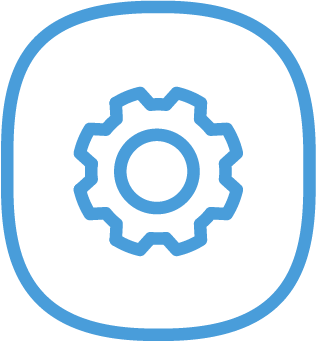 STEP 1
Cell setup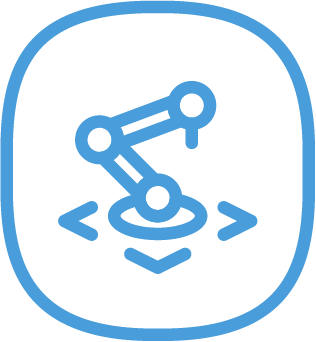 STEP 2
Workspace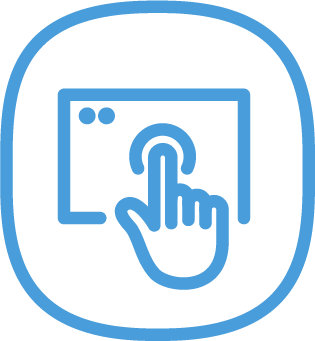 STEP 3
Application setup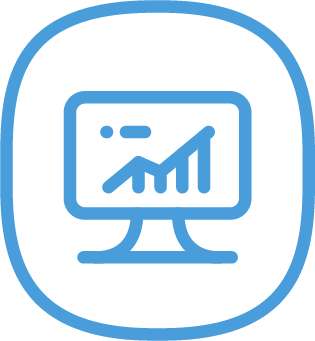 STEP 4
Operate and monitor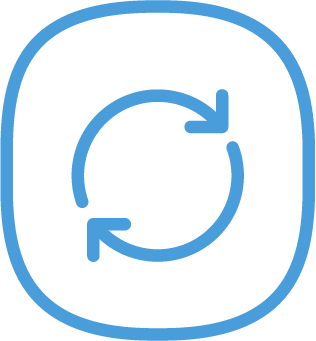 STEP 5
Re-deploy
Multiple D:PLOY applications, same easy interface
The D:PLOY platform combines hardware and software to deliver solutions that address various robotic applications. Today, D:PLOY supports the following applications besides packaging, with more to follow.

Eliminate the complexity of robotic CNC machine tending with D:PLOY CNC

Quickly set up, run and redeploy any pick-and-place application with D:PLOY Transferring
Quickly and easily set up and adapt your palletizing application with D:PLOY Palletizing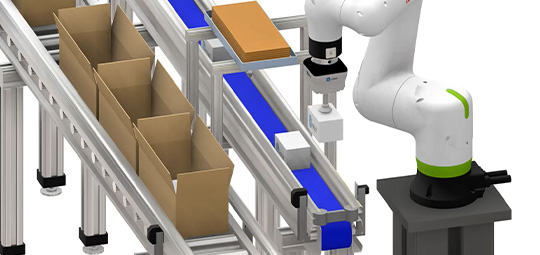 HOW TO BUILD A PACKAGING APPLICATION WITH D:PLOY
Learn how to build and run your packaging application with D:PLOY in this detailed video guide. You will be presented with the best practices, considerations and main technical details needed to successfully deploy the application.

Compatible with a wide range of robot brands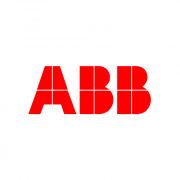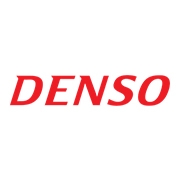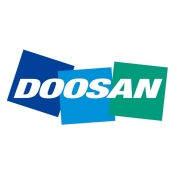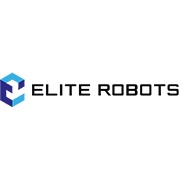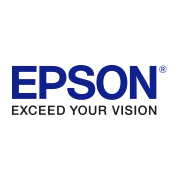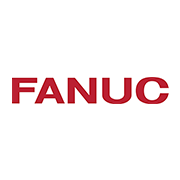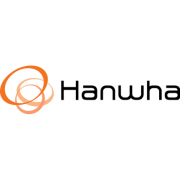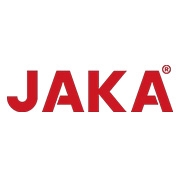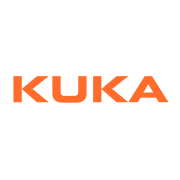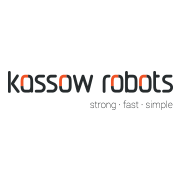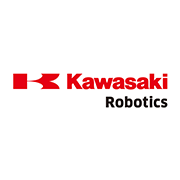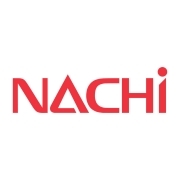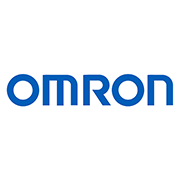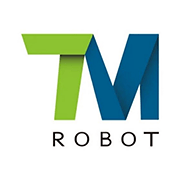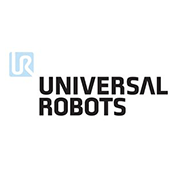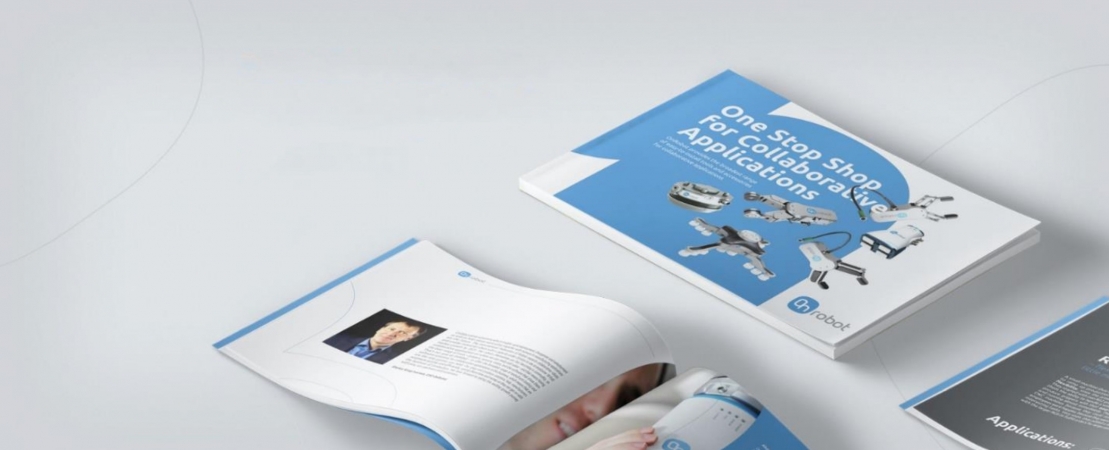 OnRobot Product Brochure
OnRobot products open new possibilities for automating tasks that you never thought possible. Check out our product brochure to see how you can save cost and increase productivity with flexible automation tools