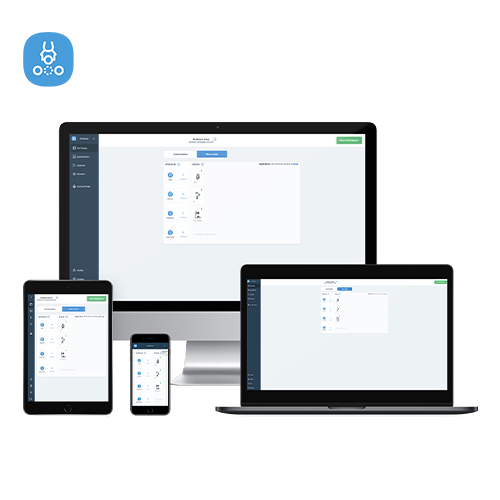 D:PLOY Transferring - Your automated solution for Pick & Place applications
Get your robotic transferring (also known as Pick & Place) applications up and running in a few simple steps, with zero programming and zero simulations – all within a few hours. D:PLOY automates the manual process for building, running, monitoring and redeploying your Pick & Place application, saving more than half the time compared to conventional solutions.
Why D:PLOY Transferring?
Robotic transferring applications have never been faster or easier. Simply define part parameters and pick-and-place positions– D:PLOY automatically configures and optimizes your application for the best throughput. You get the same intuitive interface and monitoring dashboards for many light industrial or collaborative robot arms, running any transferring application, with fast and easy changes to meet dynamic production requirements.
At least 50% deployment time savings for faster ROI
Easily grow and manage new lines with fast re-deployment
Eliminate downtime and boost productivity
Relieve employees from monotonous tasks
Get started with D:PLOY Transferring in just a few easy steps
STEP 1 - Cell setup

D:PLOY automatically discovers most of the installed hardware. You no longer need to spend a lot of time on setting up the robot, install or program the interface to control tools and other cell components.

Cell setup

STEP 2 - Workspace

Use the intuitive graphical interface to set workspace obstacles and cell boundaries. D:PLOY automatically generates a collision-free path depending on the obstacles defined.

Workspace

STEP 3 - Application setup

Via the simple step-by-step flow, enter a few application inputs such as workpiece attributes and pick position. D:PLOY automatically creates and optimizes all the program logic, signal exchanges, event handling and path planning for the entire application.

Application setup

STEP 4 - Operate and monitor

Run your application at a click of a button. With minimal configuration, get monitoring insights into performance indicators in real time to enhance productivity and minimize downtime.

Operate and monitor

STEP 5 - Re-deploy

Quickly make changes and re-deploy the application when production requirements change, such as introducing a new part or to meet new transferring needs.

Re-deploy
Get started with D:PLOY Transferring in just a few easy steps
Multiple D:PLOY applications, same easy interface
The D:PLOY platform combines hardware and software to deliver solutions that address various robotic applications. Today, D:PLOY supports the following applications besides transferring, with more to follow.

Eliminate the complexity of robotic CNC machine tending with D:PLOY CNC

Get fast, easy packaging without complex robot programming with D:PLOY Packaging
Quickly and easily set up and adapt your palletizing application with D:PLOY Palletizing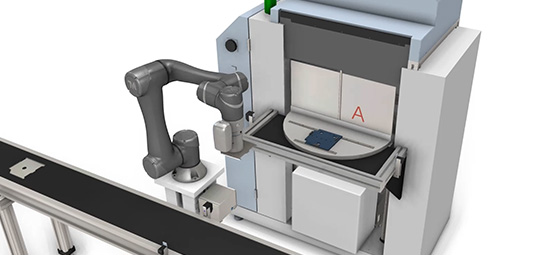 HOW TO BUILD A TRANSFERRING APPLICATION WITH D:PLOY
Learn how to build and run your transferring application with D:PLOY in this detailed video guide. You will be presented with the best practices, considerations, and main technical details needed to successfully deploy the application.

Compatible with a wide range of robot brands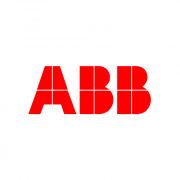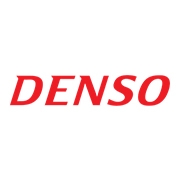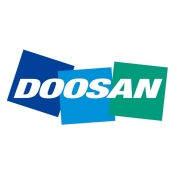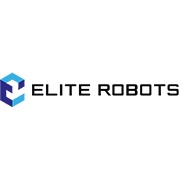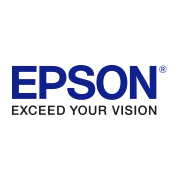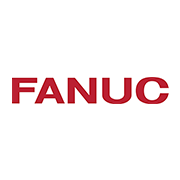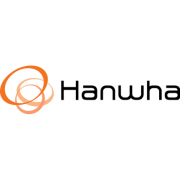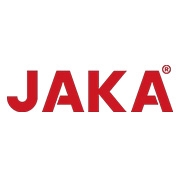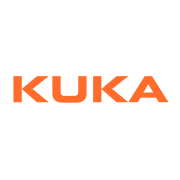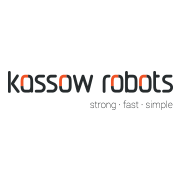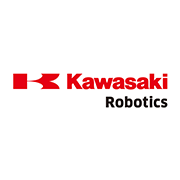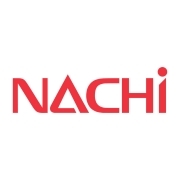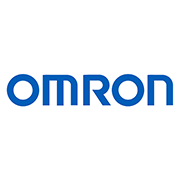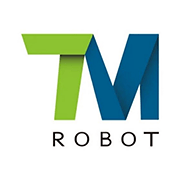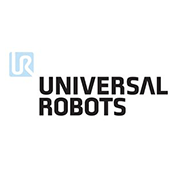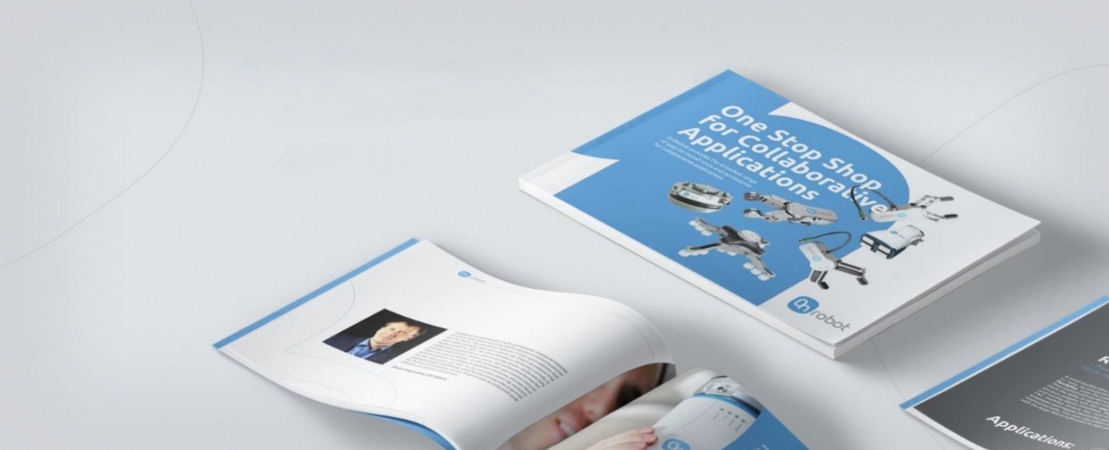 OnRobot Product Brochure
OnRobot products open new possibilities for automating tasks that you never thought possible. Check out our product brochure to see how you can save cost and increase productivity with flexible automation tools