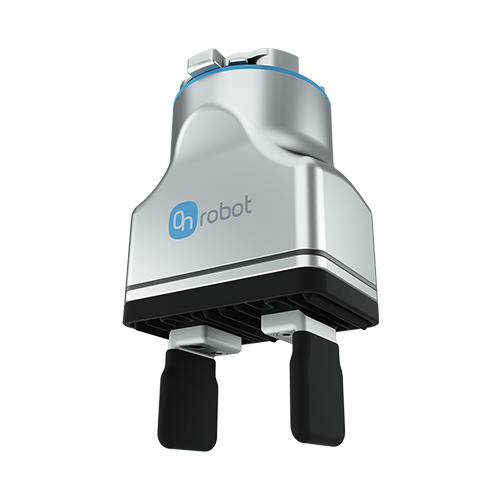 2FG7 - no-fuss parallel gripper for tight spaces and demanding payloads
Complete, easy-to-program, collaborative parallel gripper gets to work fast in a wide range of applications
Strong parallel gripper is easy to deploy in tight spaces and handles demanding payload requirements
Get fast ROI with a single flexible, intelligent, and precise gripper that can be easily customized and adapted for many tasks
Ready for use almost anywhere, with IP67 rating for harsh environments and ISO Class 5 certification for cleanroom use
Why 2FG7 Parallel Gripper?
OnRobot's 2FG7 is a complete, low-cost, off-the-shelf electric parallel gripper that can be deployed within minutes and requires no custom engineering for installation, programming, or maintenance. The 2FG7 is easily redeployed on any major collaborative or light industrial robot, making it ideal for low-volume, high-mix production, and enabling fast ROI for many different applications.

Production ready
Built to withstand harsh manufacturing conditions and applications, can handle demanding payloads even in tight spaces.

One gripper for a wide range of applications
Strong yet flexible, with precise adjustment of force and stroke to fit your specific application requirements.

Extended automation possibilities
Cleanroom certification for straightforward deployment in pharmaceutical and electronics industry.
The 2FG7 advantages and features
Smaller and more powerful than other 2 finger grippers, the 2FG7 is perfect for use in applications with limited maneuvering space. Boasting a maximum payload of 11 kg (24.3 lb), an external grip range of up to 73 mm (2.87 in), and a gripping force of 20 N to 140 N, the versatile 2FG7 can easily handle heavy or bulky payloads. And with IP67 rating for harsh environments and ISO Class 5 certification for cleanroom use, the 2FG7 is ready to work almost anywhere you need it. 
Unlike complex and expensive pneumatic gripper setups, the electric 2FG7 can be easily programmed for precise force, speed, and stroke control settings through an intuitive software interface. Intelligent feedback such as grip detection and lost-grip detection improve overall accuracy. And like the rest of OnRobot's family of no-fuss, all-electric grippers, the 2FG7 lets you say "so long" to the hassles and costs of compressed air. 
AFFORDABLE AND EASY TO USE FOR FAST ROI
Easy to use  and  cost effective, the 2FG7 gripper can  be deployed within minutes for many different applications.
IDEAL FOR SMALL SPACES AND DEMANDING PAYLOADS
With powerful grip and small footprint,  2FG7 is the perfect gripper to use in small work envelopes and in applications with tight quarters for maneuvering, even with heavy payloads.
Precise adjustment of the wide force range and stroke means you can use the same gripper for many different tasks and applications.
NO COMPRESSED AIR REQUIRED
Electric parallel gripper, 2FG7 is ideal for high-mix/low-volume production since it allows for quick and easy deployement and redeployment. 
IP67 RATING FOR HARSH ENVIRONMENTS
2FG7 can withstand harsh manufacturing conditions and applications such as in machine tending applications.
ISO CLASS 5 CERTIFICATION FOR CLEANROOM USE
Compliant with ISO Class 5 required for many handling applications, the 2FG7 is ready to use in pharmaceuticals and electronics industries.

INTERESTED?
GET IN TOUCH WITH US!
Request a quote
Example application of 2FG7 Gripper
Ideal for high mix, low volume, allows for quick and easy settings adjustments depending on the parts being handled. 
Can relieve your human employees of tedious and repetitive tasks, ensuring increased productivity and safety. 
 IP 67 certified.
Compatible with a wide range of robot brands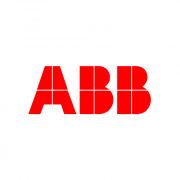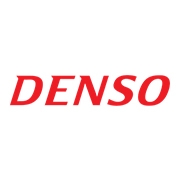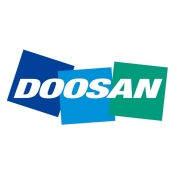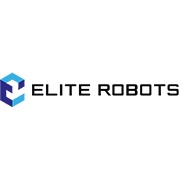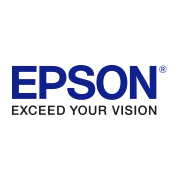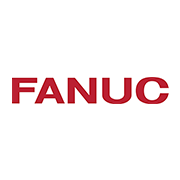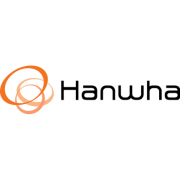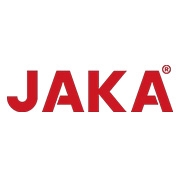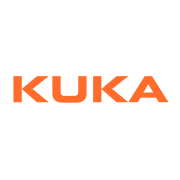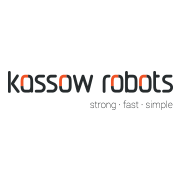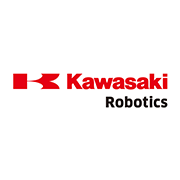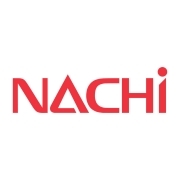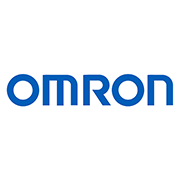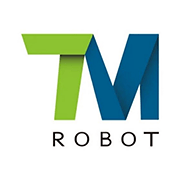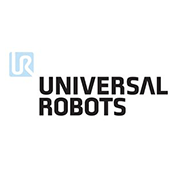 Do you want to sell our products?


Join our partner network!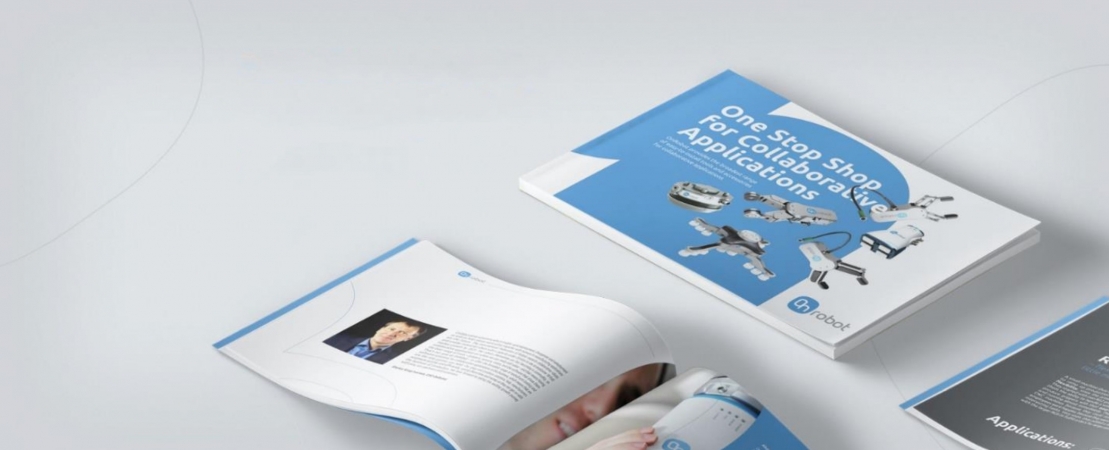 OnRobot Product Brochure
OnRobot products open new possibilities for automating tasks that you never thought possible. Check out our product brochure to see how you can save cost and increase productivity with flexible automation tools