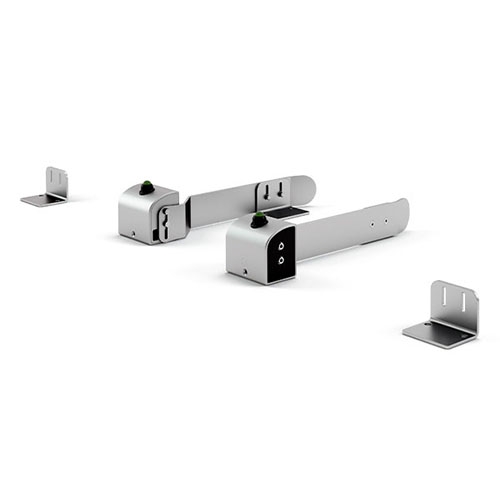 Pallet Station
Durable, floor-mounted pallet fixture that ensures consistent pallet positioning and can withstand hits from stackers and trucks
Includes a built-in sensor for detecting pallet presence
Off-the-shelf fixture saves significant engineering effort and shortens deployment time
Why OnRobot Pallet Station?
The Pallet station is a mechanical guide for pallets in a pallet application. A digital "Pallet present" signal is available, and the indication lamp shows the status of the signal.
The Pallet station is normally integrated with Lift100 and the Palletizing application software with either one or two Pallet stations.
The Pallet station has the flexibility to be mechanical assembled for a right or a left setup, dependent of the actual application. The sturdy design can withstand hits from forklifts or trucks.

INTERESTED?
GET IN TOUCH WITH US!
Request a quote
Applications of Pallet Station
Ideal for high mix, low volume, allows for quick and easy settings adjustments depending on the parts being handled. 
Compatible with a wide range of robot brands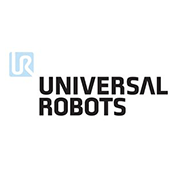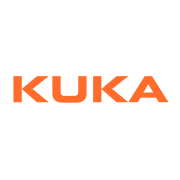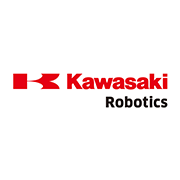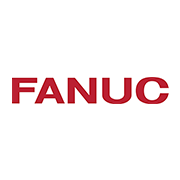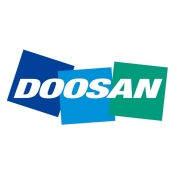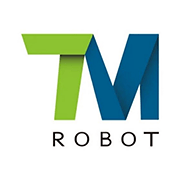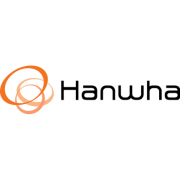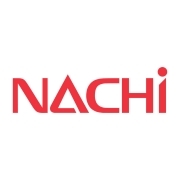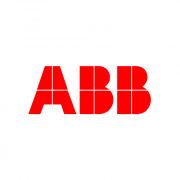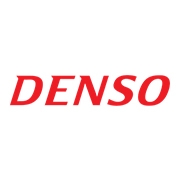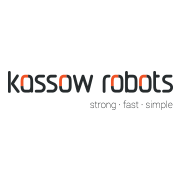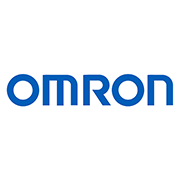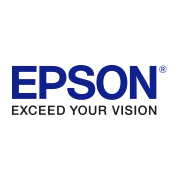 Do you want to sell our products?


Join our partner network!