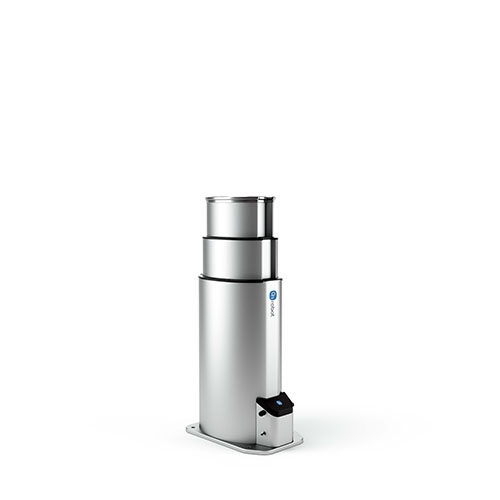 High-payload robot lift for palletizing
Long-stroke robot elevator enables a wide range of future-proofed palletizing tasks for leading robot arms
High-payload elevator with minimal deflection ensures precise positioning of boxes – even at high speeds
Robust design for reliable, long product life under all typical manufacturing conditions
Integrated safety features with TÜV certified stop functionality to facilitate collaborative deployment
Out-of-the-box integration with OnRobot palletizing solution shortens deployment time
Why Lift100?
The OnRobot Lift100 is a long-stroke, high-payload robot elevator that adds a versatile seventh axis to traditional and collaborative six-axis robot arms. The Lift100 has minimal deflection, even with higher loads and at high speeds, to ensure precise positioning of boxes in palletizing applications. Its integrated safety features, with TÜV certified stop functionality, allows collaborative deployment with human workers (once a risk assessment has been performed).

Higher Flexibility
Additional reach for your robot enables you to handle more types of pallet sizes, box sizes, and palletizing patterns.

Maximized ROI
Elevator's long stroke enables a wide range of palletizing tasks and future-proof cell for manufacturing changes.

Safety
Integrated safety features with TÜV certified stop-functionality to facilitate collaborative deployment.
Lift100 Advantages and Features
The Lift100 provides out-of-the-box integration with the Pallet Station and can be deployed with any leading robot brand. You get fast, easy deployment and future-proof flexibility for a wide range of palletizing or manufacturing applications.
High payload lift for versatile 7th axis
Long-stroke, high-payload robot elevator adds a versatile seventh axis to light-industrial and collaborative robot arms.
Reliability tested for long lifetime
Durable design that has been tested and certified to work reliably under all typical manufacturing conditions.
Minimal deflection for precise positioning
Robust design ensures precise positioning of boxes, even at high speeds.
Versatile applications with range of leading robot brands
Can be used for any application where additional vertical reach is needed for the robot.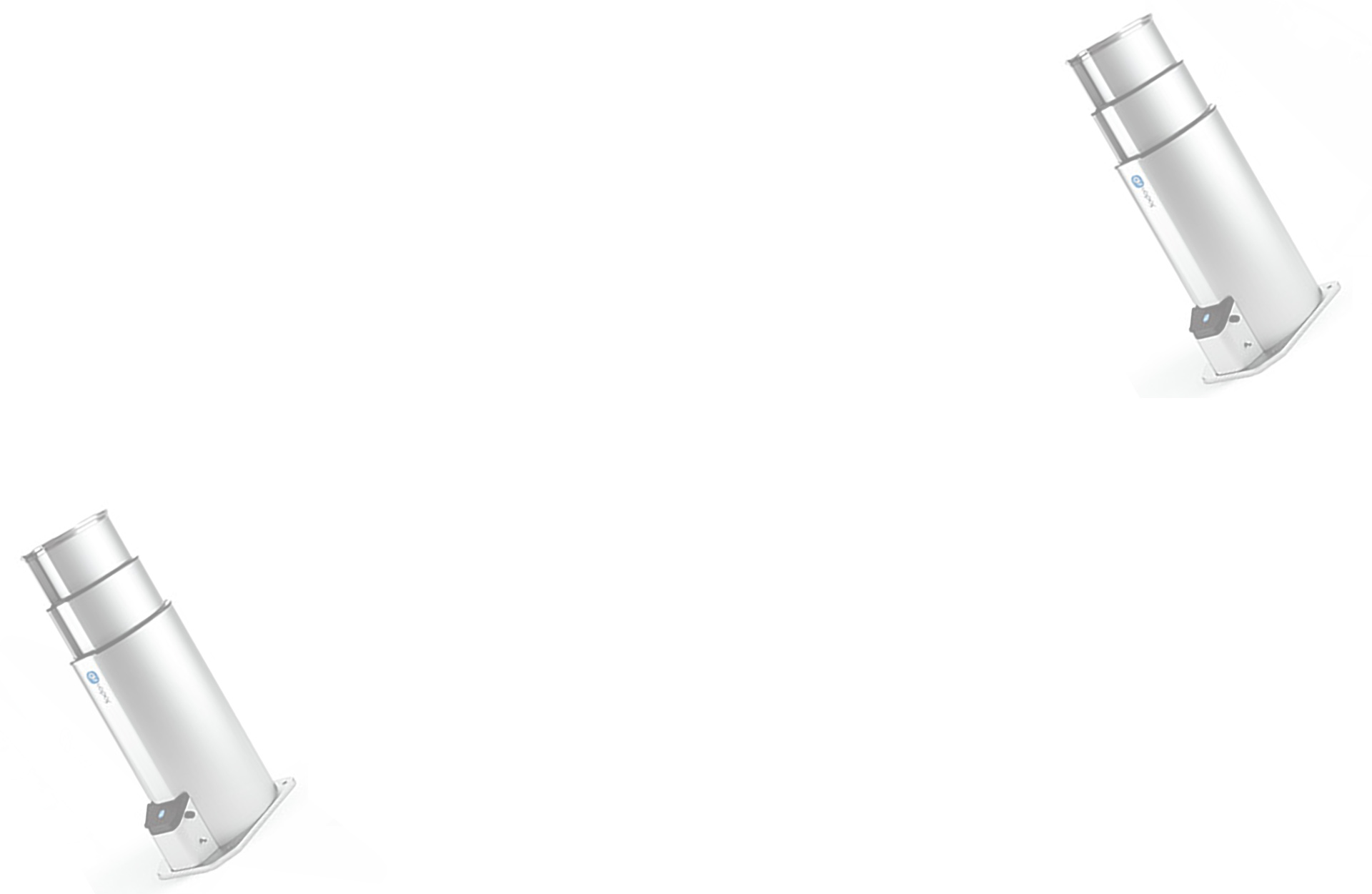 INTERESTED?
GET IN TOUCH WITH US!
Request a quote
Applications of Lift100
Ideal for high mix, low volume, allows for quick and easy settings adjustments depending on the parts being handled. 
Compatible with a wide range of robot brands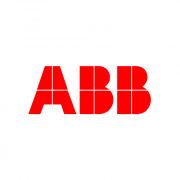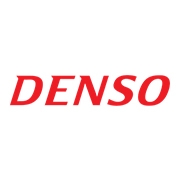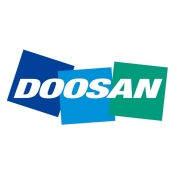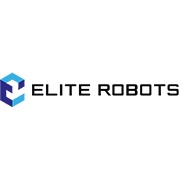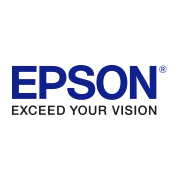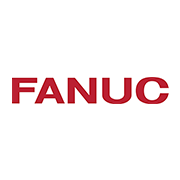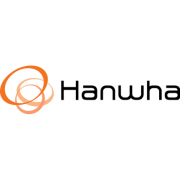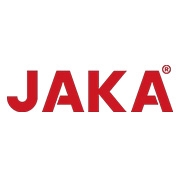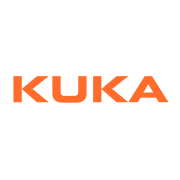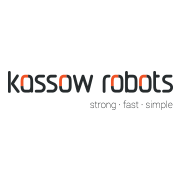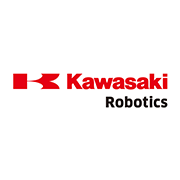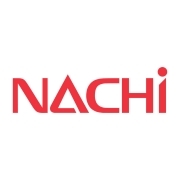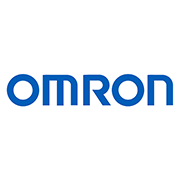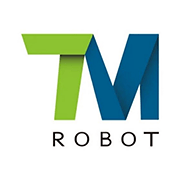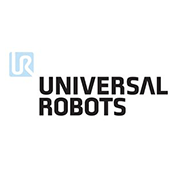 Do you want to sell our products?


Join our partner network!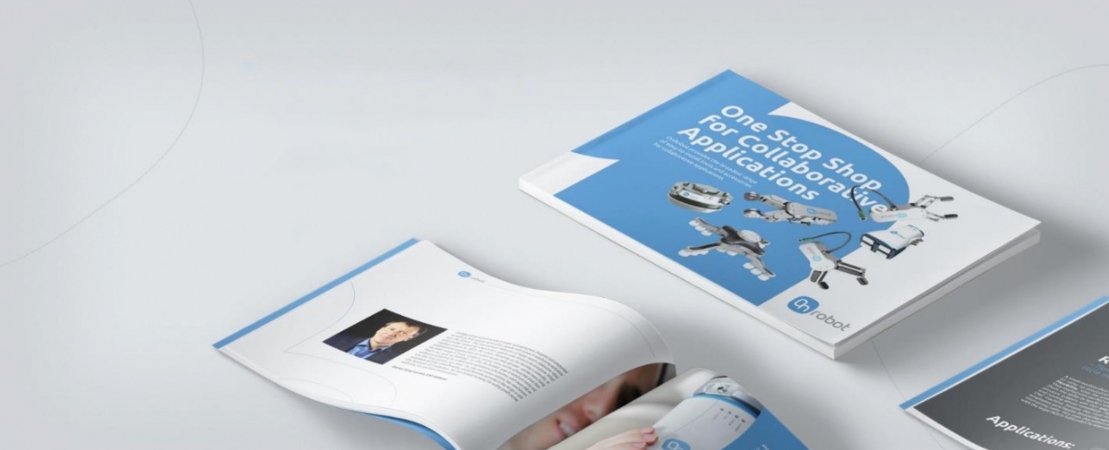 OnRobot Product Brochure
OnRobot products open new possibilities for automating tasks that you never thought possible. Check out our product brochure to see how you can save cost and increase productivity with flexible automation tools