HEX 6-AXIS FORCE/TORQUE SENSOR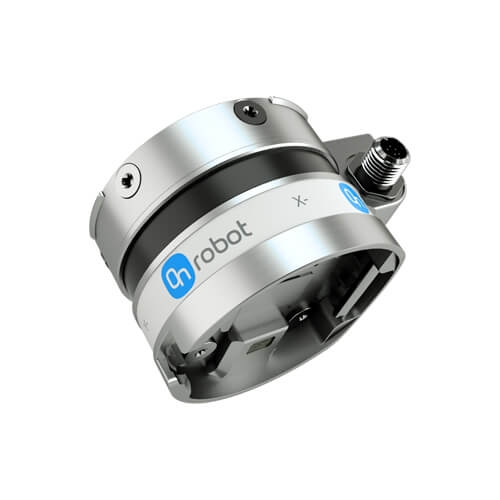 HEX FORCE/TORQUE SENSOR - GIVING THE SENSE OF TOUCH TO YOUR ROBOT
Flexible sensor extends automation possibilities to processes that weren't previously possible
High-accuracy sensor technology provides 95% better quality in insertion and assembly tasks.
Easy programming gets even complex polishing tasks up and running in less than a day
Why HEX 6-AXIS FORCE/TORQUE SENSOR?
OnRobot 6-axis force torque sensors provide accurate force and torque measurements along all 6 axes. This gives you precise control when it comes to difficult assembly, polishing, sanding or deburring jobs. Additionally, the HEX software includes path recording, force control and special features for insertion tasks. This means reduced integration time for your production line. Our sensors are designed to fit most of the current industrial robot arms. Common applications are polishing, sanding, deburring, grinding and assembly, but it can also be used for teach-in and crash detection.
Currently available models: HEX-E /High Precision, HEX-H /Low Deformation, HEX-E QC, HEX-H QC

Extended Automation Possibilities
Enable robots to carry out tasks that require the sensitivity and dexterity of the human hand

Simplified one software system for comlex tasks
Easy deployment, lower number of engineering hours

Faster and better quality production
Due to sensing capabilities, it produces better quality faster
The HEX force/torque sensor's advantages and features
Designed to fit all major robot brands, OnRobot's HEX 6-axis force/torque sensor offers 6 degrees of force and torque measurement.  This makes the HEX 6-axis force/torque sensor perfect for complex sanding, deburring, or assembly operations, as it gives you precise control over your end-of-arm tooling's applied force. The sensor is especially ideal for surface finishing tasks, because it ensures a constant speed and force is kept throughout the finishing. The constant force allows the finishing tool to follow the surface contours of the work piece, leading to a flawless result. Thus, by adding the OnRobot HEX 6-axis force/torque sensor into your production line, you will gain optimization and productivity advantages without compromising the quality of your solutions.  
Unique optical based technology
Compared to other technologies the unique OnRobot sensor technology generally much more robust, can resist sudden shocks.
Keeps constant speed and force while moving
Easy to install graphical user interface, fast programming
You can start your application development within an hour
Precise force/torque measurement on 6 axis ( (Fx,Fy,Fz,Tx,Ty,Tz)
The gripper comes with pre-integrated software that is easy to install and program, so even employees with no technical background can set it up.
Easy hand guiding, path recording
You can record complex paths within minutes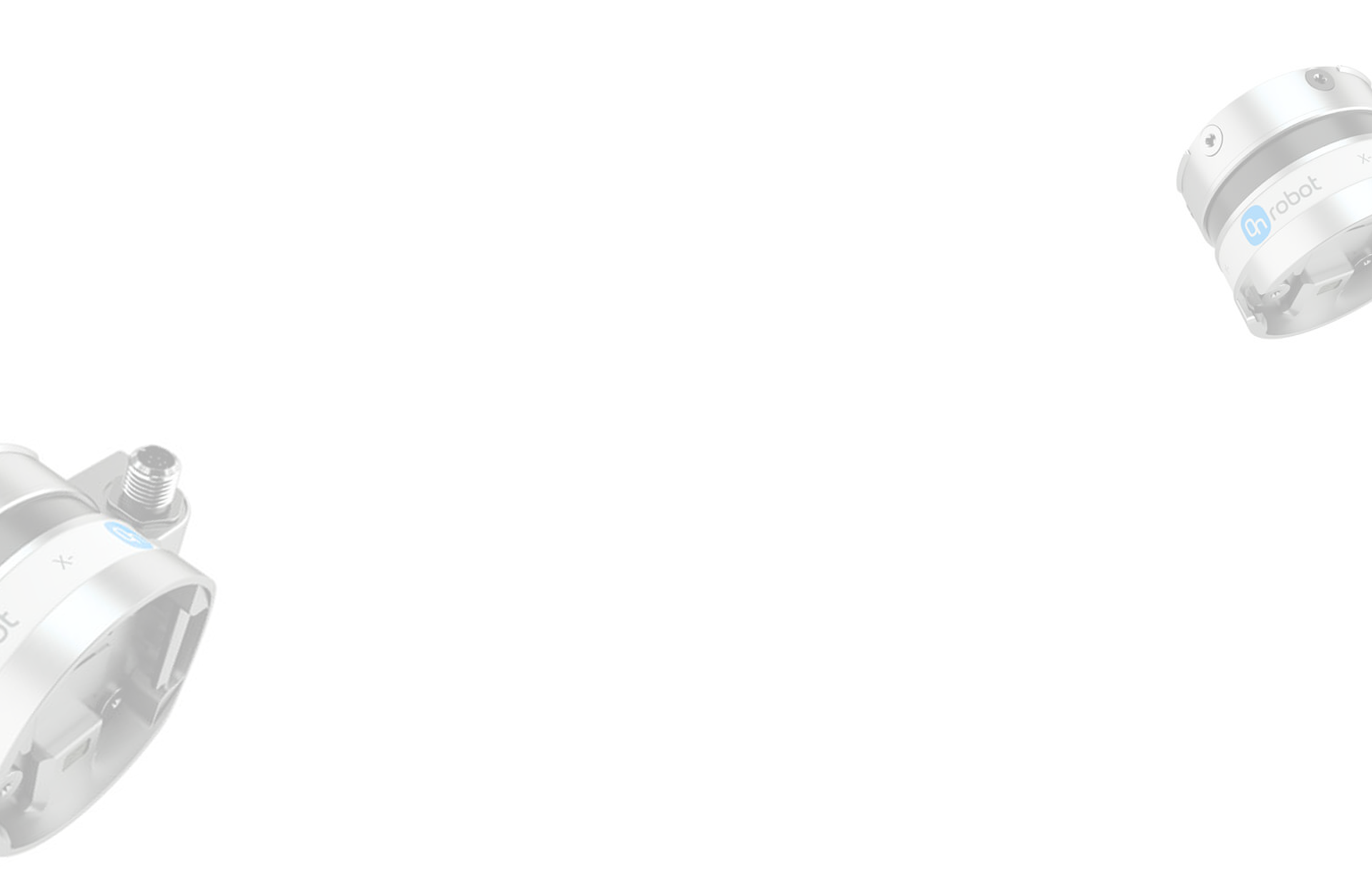 INTERESTED?
GET IN TOUCH WITH US!
Request a quote
Example applications with HEX force/torque sensor
Donk Industries is one of the largest small-series aluminum parts manufacturers in the Benelux countries. To help keep inventories low and supply customers on time with a wide variety of products, an RG6 gripper with HEX sensor from OnRobot automatically feeds one of eight CNC machines around the clock. 

With a shortage of skilled labor, this lets employees move to more interesting tasks while doubling output of the CNC machine with higher and more stable product quality.

MORE
Applications with HEX force/torque sensor
Search function accurately detects position of object.
Provides easy path recording with manual waypoints
Maintains a precise force to avoid over- or under-polishing
The sensor can search for position and detect work pieces.
Built-in collision detection prevents contact with surface protrusions or other tools.
Intuitive force control software ensures quick deployment
Adding a force/torque sensor to the robot wirst helps to place the objects to the required area. 
Can measure if an object is placed too tightly or loosely.
Ensures constant force and torque values
Compatible with a wide range of robot brands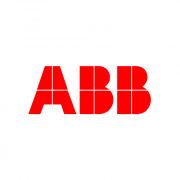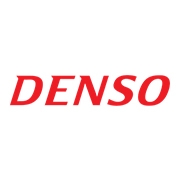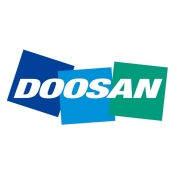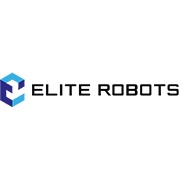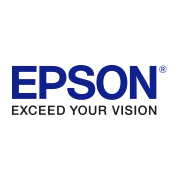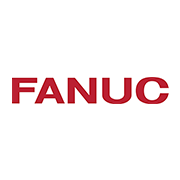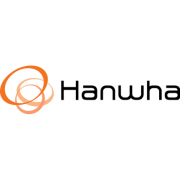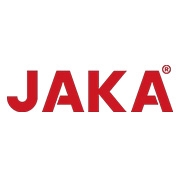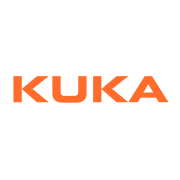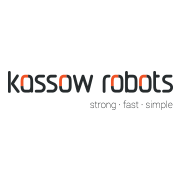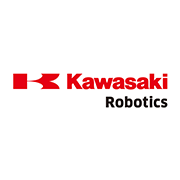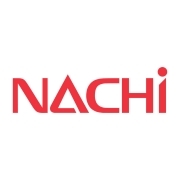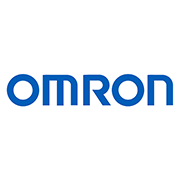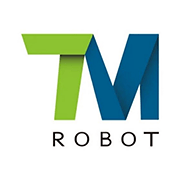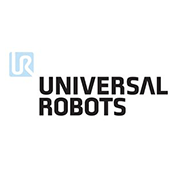 Do you want to sell our products?


Join our partner network!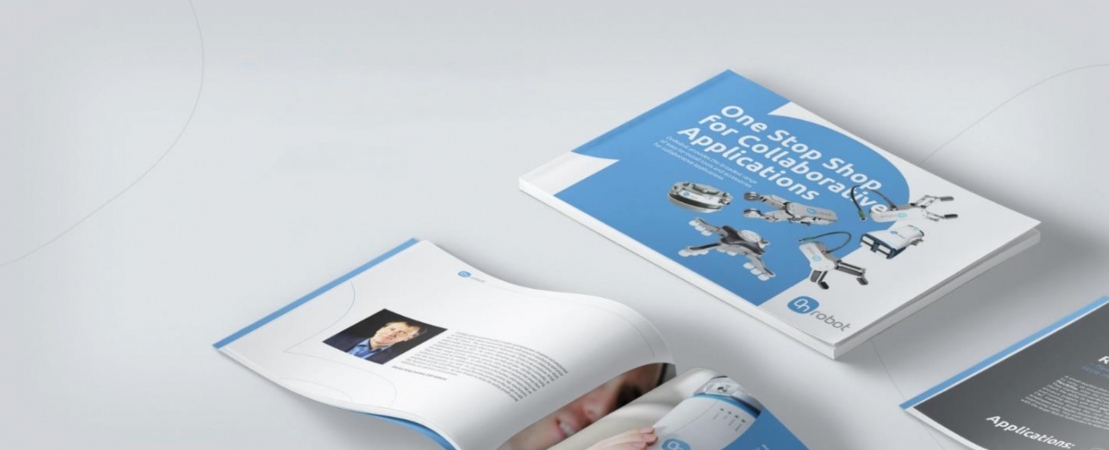 OnRobot Product Brochure
OnRobot products open new possibilities for automating tasks that you never thought possible. Check out our product brochure to see how you can save cost and increase productivity with flexible automation tools