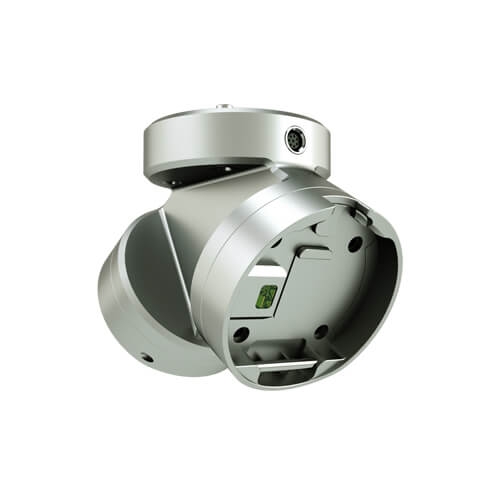 DUAL QUICK CHANGER - DUAL GRIPPING, MORE POWER FOR TWICE THE WORK
Dual gripper speeds cycle time and can improve productivity by 50% or more
Increased productivity offers faster payback, with ROI in as little as 3 months
Increased up-time in CNC machine tending 
Why DUAL QUICK CHANGER?
The Dual Quick Changer enables you to use our end-of-arm tools together in a single cycle. With this innovative solution you can use two RG2 grippers or an RG6 gripper with a VG10 – it's entirely up to you. Quickly and seamlessly switch between our tools to maximize the utilization of your robots with the Dual Quick Changer.

Faster cycle time with dual gripping
Up-time is dramatically increased as the machine is running whilst parts are picked and placed.

Quick re-deployment
Tool changing within 5 seconds

Out of hours running, increased productivity
Providing more available hours e.g. for CNC machine
The Dual Quick Changer's advantages and benefits
The Dual Quick Changer offers the same flexibility and fast tool changing as the regular Quick Changer – only now, you can equip your robot with two end-of-arm tooling (EoAT) attachments simultaneously. By equipping your robotic arm with two end effectors you enable the use of two tools in a single cycle, improving productivity by 50% or more. The Dual Quick Changer comes with a low built-in height and weight and is designed to fit all major robot brands. Consequently, you can use our tools interchangably with your existing robots for maximum efficiency.
Easy and fast tool changing
Allowing robot operators to quickly change tooling in addition to eliminating downtime between various processes.
Ideal for CNC machine tending to speed up cycle time
Safe and secure locking mechanism
Patented, reliable and easy-to-use locking mechanism. Enables simple and fast locking and unlocking, letting even unexperienced operators change the robot's EoAT in a few seconds.
OnRobot's Dual Quick Changer can handle workpieces that combined weigh up to 20 kg
Can be used on any robot arm, drone, or other equipment with an ISO-9409-1 flange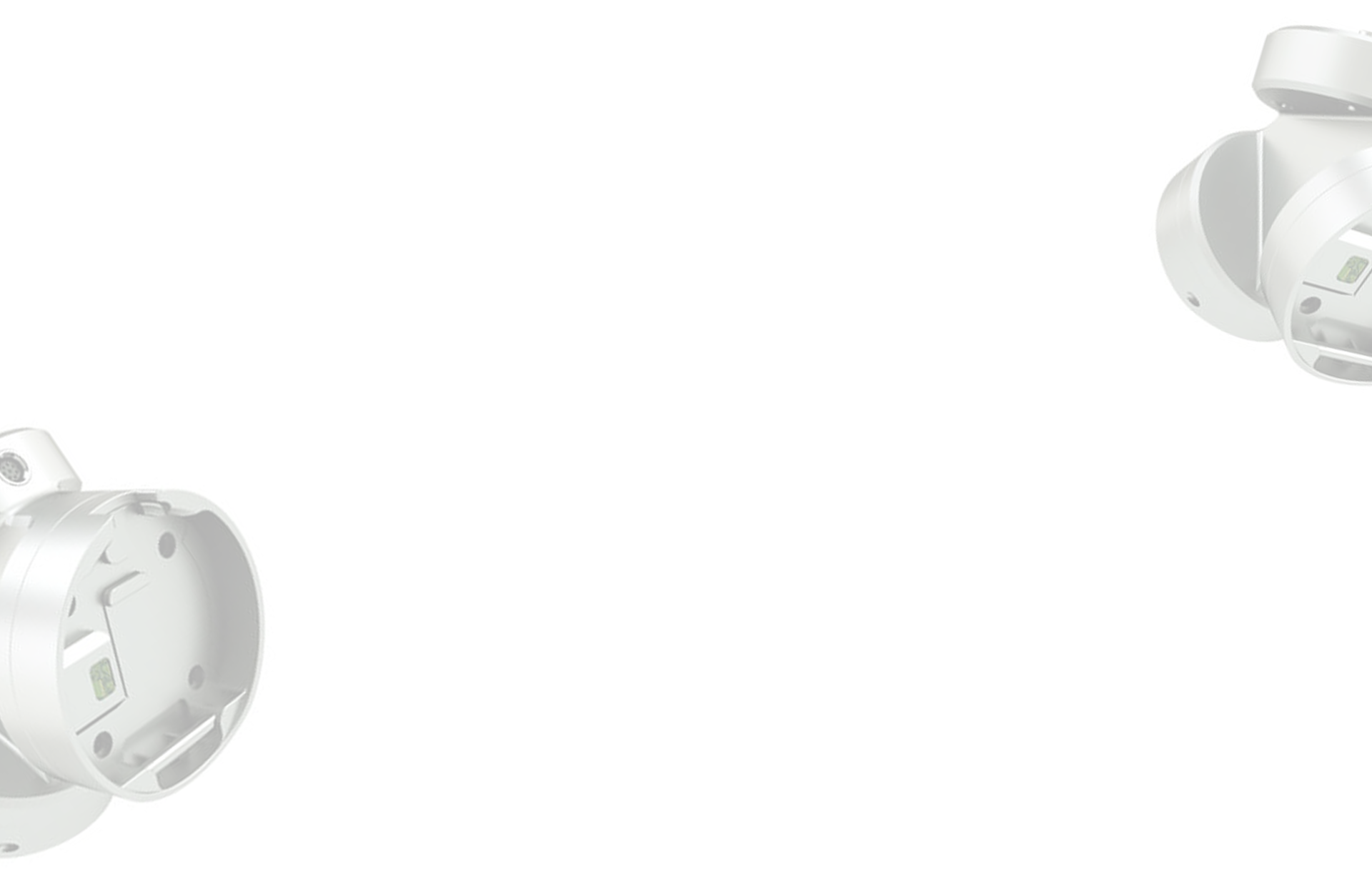 INTERESTED?
GET IN TOUCH WITH US!
Request a quote
Example applications with Dual Gripping Setup
FT-Produktion supplies metal parts to global industry leaders such as Volvo, Renault, and Scania, and depends on automation to help meet growing customer demand in a tight labor market. With 650 different aluminium profiles, production runs ranging from five to 150,000 units, and 7,000 orders annually, flexible automation is essential. 

A robotic cell featuring two OnRobot RG2 grippers cuts cycle time nearly in half, enabling a run of 150,000 units to be manufactured in less than two months, saving 500 worker hours.

MORE

Gear-maker Osvald Jensen updated its collaborative CNC machine-tending application with an OnRobot RG2 dual gripper with dramatic results. By handling two parts in a single robot action, the gripper reduced the 27-second cycle time to just 15 seconds—a 44% increase. The consistent and precise operation of the gripper also delivered parts closer to ideal tolerance. 

The gripper can even work in a lights-out environment, once workers load the magazines with raw material before leaving for the day.

MORE
Applications – transform you robot into a dual gripper robot with the Dual Quick Changer
Compatible with a wide range of robot brands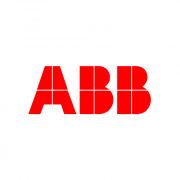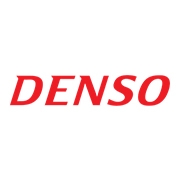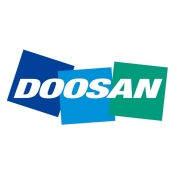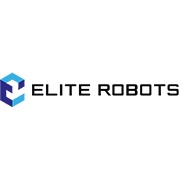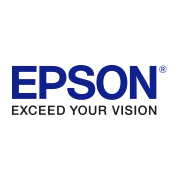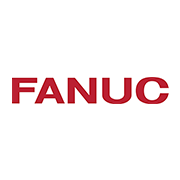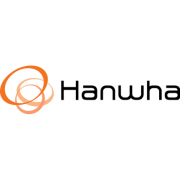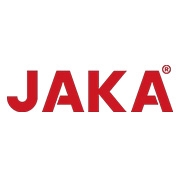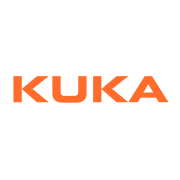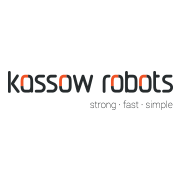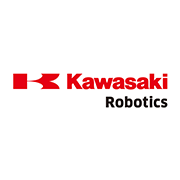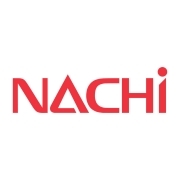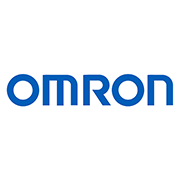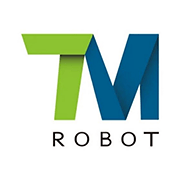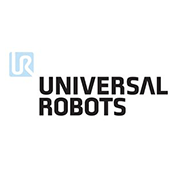 Do you want to sell our products?


Join our partner network!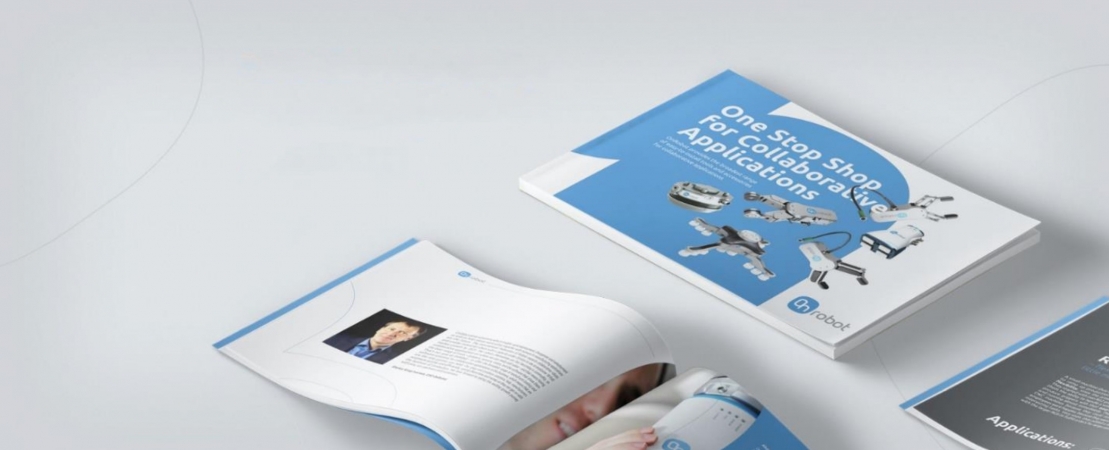 OnRobot Product Brochure
OnRobot products open new possibilities for automating tasks that you never thought possible. Check out our product brochure to see how you can save cost and increase productivity with flexible automation tools