2FGP20 PALLETIZER GRIPPER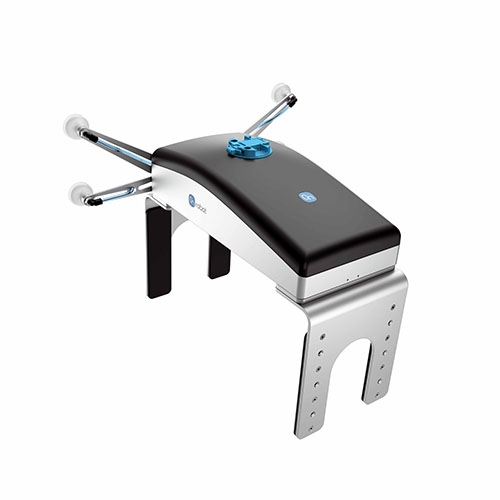 Versatile electric gripper for palletizing and slip sheet handling
Highly versatile palletizing gripper with wide stroke and customizable arms handles heavy or open boxes, shelf-ready products and other containers that can't be gripped with vacuum
Integrated vacuum gripper handles slip sheets without changing the gripper or requiring other handling method
Off-the-shelf gripper saves significant engineering effort and shortens deployment time
Electric gripper offers fast out-of-the-box deployment without the complexity and costs of external air supply
Why 2FGP20?
The OnRobot 2FGP20 electric gripper offers a wide stroke and customizable arms to easily handle heavy or open boxes, shelf-ready products, and other containers such as Euro containers (plastic KLT bins) that can't be handled with traditional vacuum grippers. Like all OnRobot electric grippers, the 2FGP20 provides fast, out-of-the-box deployment with intuitive programming. An integrated vacuum gripper places slip sheets without changing the gripper or requiring another handling method. The 2FGP20 gripper has a versatile payload of 20kg, making it ideal for handling food boxes or pouches and tetra-packed items, as well as fast-moving consumer goods such as toiletries, cosmetics, and pharmaceutical products.

Flexible solution
Palletize heavy cardboard boxes, open boxes and other containers that cannot be gripped with vacuum
Short deployment time
Electric gripper provides fast deployment without the complexity and cost of external air supply

Cost saving
Off-the-shelf gripper saves significant engineering effort and shortens deployment time
2FGP20 Advantages and Features
The 2FGP20 , a powerful, versatile, electric palletizing gripper with a 20 kg payload and customizable arms that can handle open boxes and shelf-ready products while also handling slip sheets without changing the gripper or requiring additional handling.
The gripper's wide-stroke can handle display and open boxes, weighting up to 20kg
Grips boxes and containers vacuum grippers can't
Parallel gripping is less sensitive to box material and porosity
Integrated vacuum for handling slip sheets
Use one gripper for multiple processes in the palletizing application
Wide stroke and customizable arms
Can be quickly deployed and redeployed for handling different parts and applications.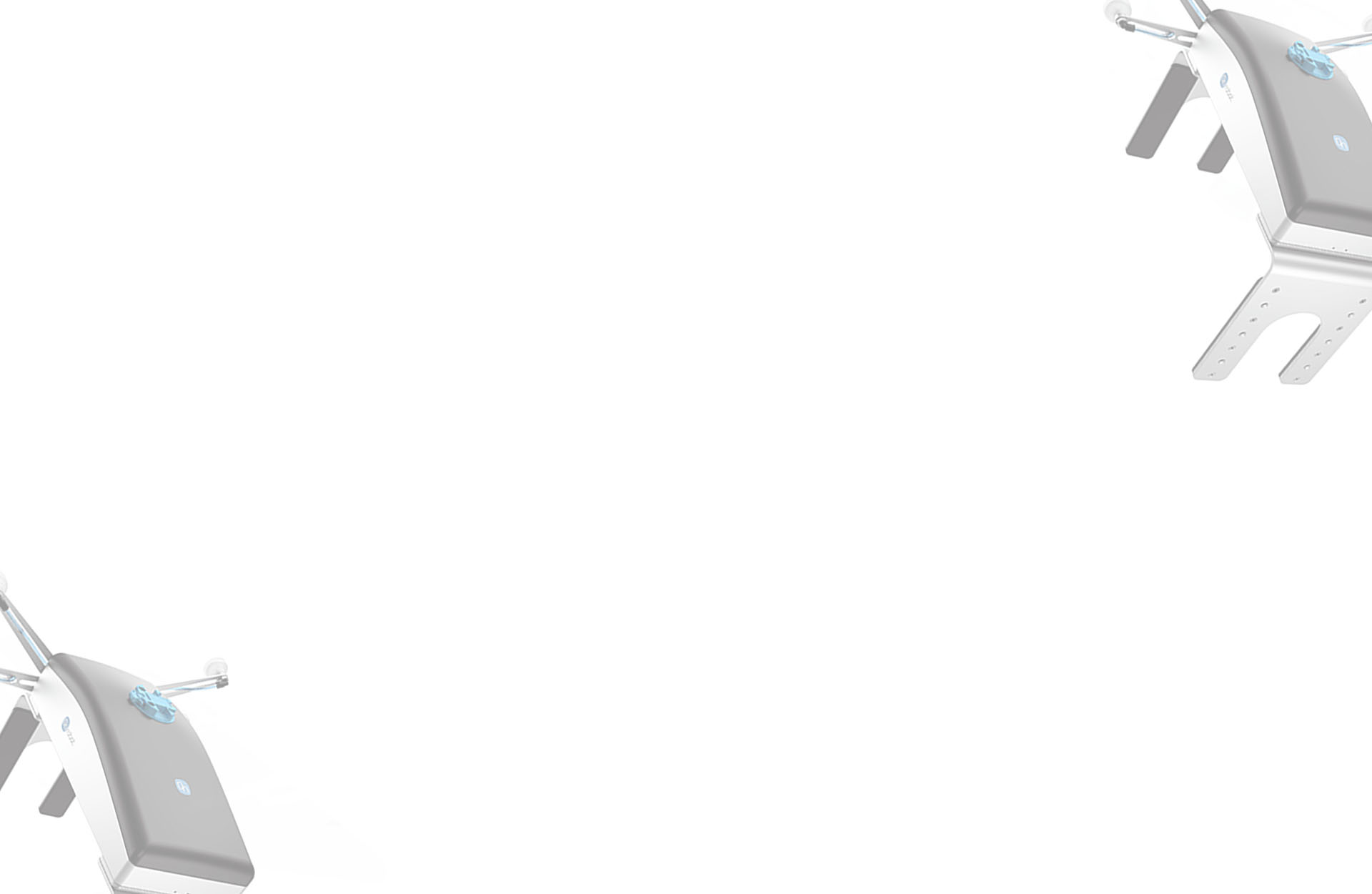 INTERESTED?
GET IN TOUCH WITH US!
Request a quote
Example application of 2FGP20
Ideal for high mix, low volume, allows for quick and easy settings adjustments depending on the parts being handled. 
Compatible with a wide range of robot brands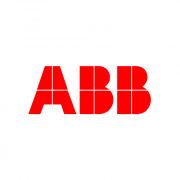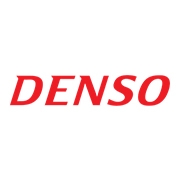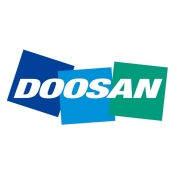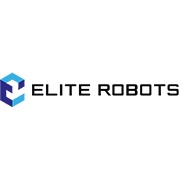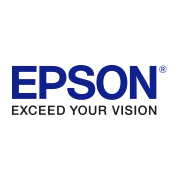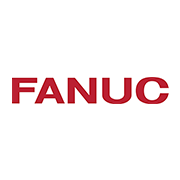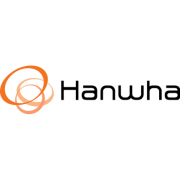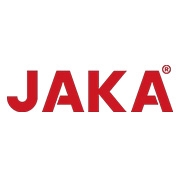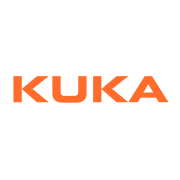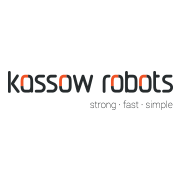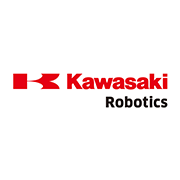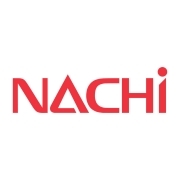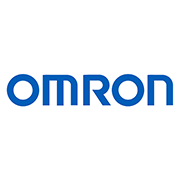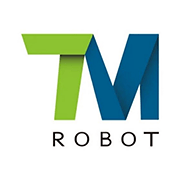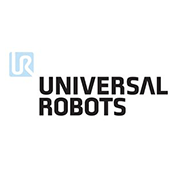 Do you want to sell our products?


Join our partner network!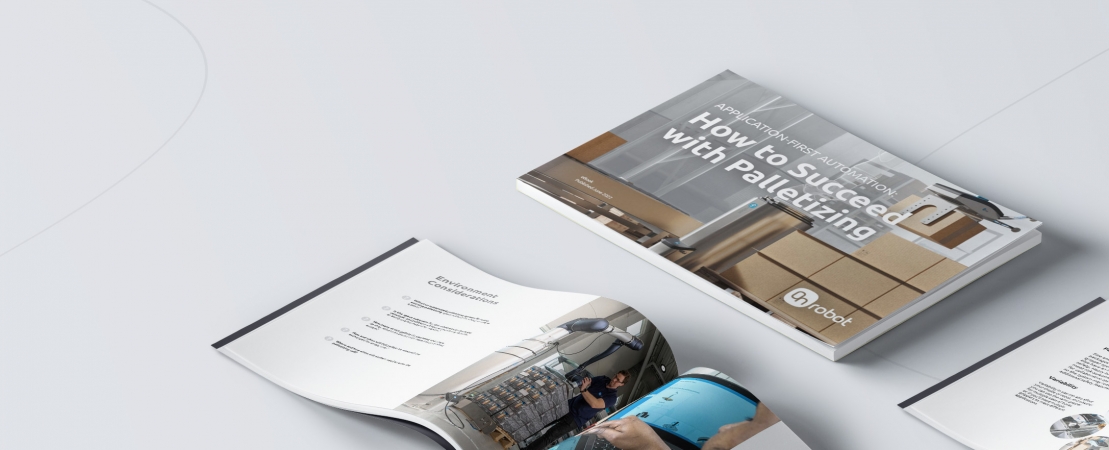 Your Guide to Succeed with Palletizing Automation
Collaborative automation starts with your unique application requirements. Learn everything you need to consider when choosing the right palletizing system that will best meet your business needs now and into the future.