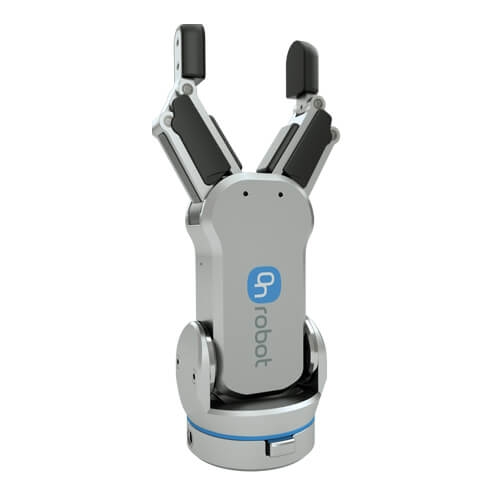 RG2 – FLEXIBLE 2 FINGER ROBOT GRIPPER WITH WIDE STROKE
Flexible grippers can be used for a wide range of part sizes and shapes
Plug-and-produce design reduces deployment time from a day to an hour
Easy deployment with out-of-the box grippers reduces programming time by 70% 
Why RG2 Gripper?
The RG2 - 2kg payload robot arm gripper is a flexible collaborative gripper with built-in Quick Changer up to 110mm stroke. It provides intelligence, fast deployment, easy customization and programming. The outstanding software features through our one system solution decreasing engineering and manufacturing time significantly. The RG2 gripper is a tool for wide range of applications. Customized fingertips provide great gripping flexibility, customers can use one tool for different parts of the production process maximizing robot utilization. The RG2 works seamlessly with our Dual Quick Changer and any of our other grippers to help you maximize utilization of your robots. RG2 is TÜV certified, comes standard with safety shields.

One tool for all your needs – high flexibility
Out of the box, customized solution. Use one tool for various applications

Simplified one software system
Easy deployment, minimizes number of engineering hours

Flexibility in production
24/7 operations without hiring new employees
The RG2's advantages and features
The RG2 gripper can be combined with the Dual Quick Changer module. The Dual Quick Changer operates with the same principles as the Quick Changer module. However, the Dual Quick Changer is designed to enable the use of two end-of-arm tooling grippers (EoAT) at the same time, allowing, e.g., a RG2 gripper and a RG6 gripper to be used simultaneously.
Our unique robot end-of-arm tooling gripper helps you maximize the use of your robots. With the Dual Quick Changer installed, production time is reduced, because more work pieces are being handled simultaneously. Overall, the Dual Quick Changer will approximately increase production efficiency by 50%.
Automatically detects the stroke at program start without initialization. The maximum grip stroke of the RG2 is 110 mm (adjustable).
Automatic "lost grip detection", "grip detected", "continuous grip" and "measure width" detections remove the need for manually programming these features.
The fingertips of the gripper can be easily customized, fitting the product shape for stable gripping.
Automatic tool center point calculation (TCP)
Automatic calculation of TCP eliminates the need for extensive programming in addition to reducing the deployment time. 
Automatic payload calculation
Automatic payload calculations simplify the programming of the RG2 gripper. 
Automatic depth compensation
Automatic depth compensation ensures the gripper's fingers sweep in parallel across work surfaces. 
The gripper comes with pre-integrated software that is easy to install and program, so even employees with no technical background can set it up.
Both the RG2 gripper and the RG6 gripper are TÜV certified.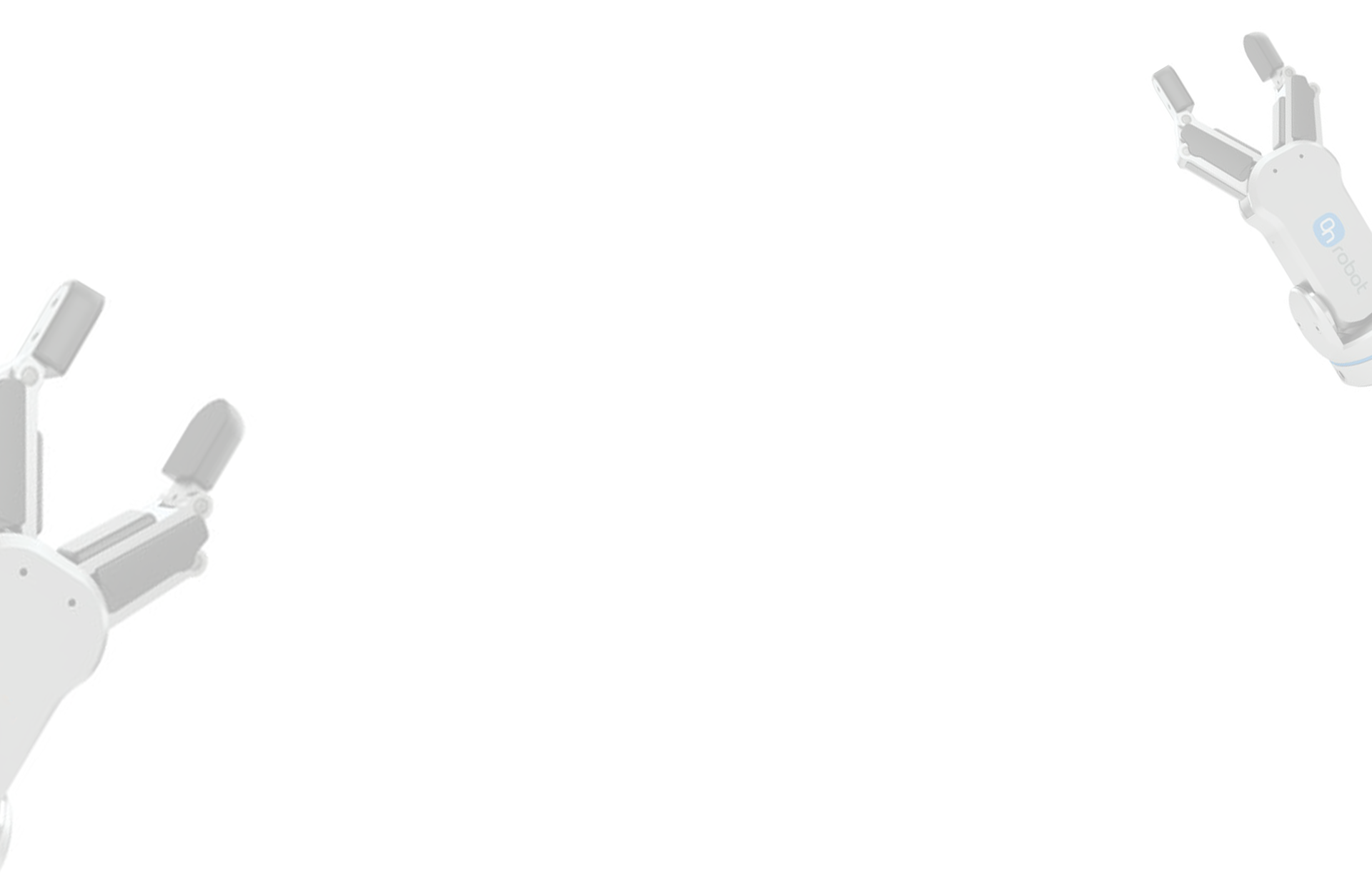 INTERESTED?
GET IN TOUCH WITH US!
Request a quote
Example application of RG2 robot end-of-arm tooling gripper
Oswald Jensen is a Danish company that produces and develops high-quality worm gears, gear wheels and worms and gears. The company prioritizes a close dialogue with customers throughout the design and development phase to arrive at the right solution.

Due to Oswald Jensen's profiles as a gear specialist, OnRobot approached the company for professional consultancy and adjustment of the gears in the RG2 gripper. After development ended, Oswald Jensen introduced the RG2 gripper into their production lines. The company invested in the RG2 gripper in 2015 and had a return of investment in less than three months. 

More

FT-Produktion supplies metal parts to global industry leaders such as Volvo, Renault, and Scania, and depends on automation to help meet growing customer demand in a tight labor market.

With 650 different aluminium profiles, production runs ranging from five to 150,000 units, and 7,000 orders annually, flexible automation is essential. A robotic cell featuring two OnRobot RG2 grippers cuts cycle time nearly in half, enabling a run of 150,000 units to be manufactured in less than two months, saving 500 worker hours.

More
Applications of the RG2 end-of-arm tooling gripper
Ideal for high mix, low volume, can sort products by material, shape and size. Can handle fragile products using customizable finger positions.
Ensures precise picking and placement of products. Flat objects can be picked up because of automatic depth detection. Can be used for multiple purposes due to adjustable grip force. Able to automatically stack packaged products.
Can relieve your human employees of tedious and repetitive tasks, ensuring increased productivity and safety. 
The dual gripper setup allows multiple products to be processed simultaneously. 
Compatible with a wide range of robot brands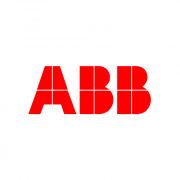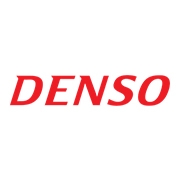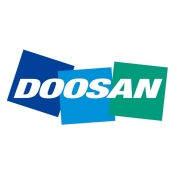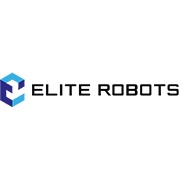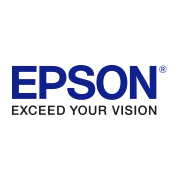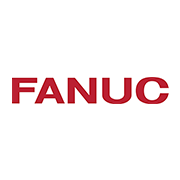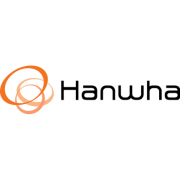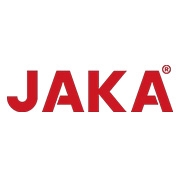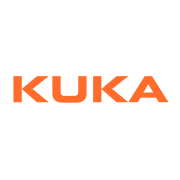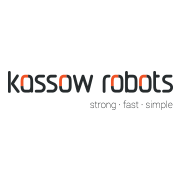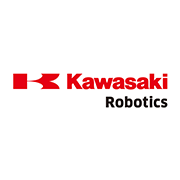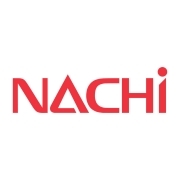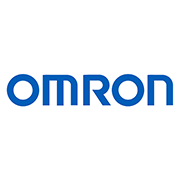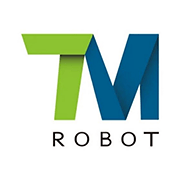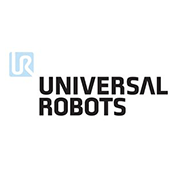 Do you want to sell our products?


Join our partner network!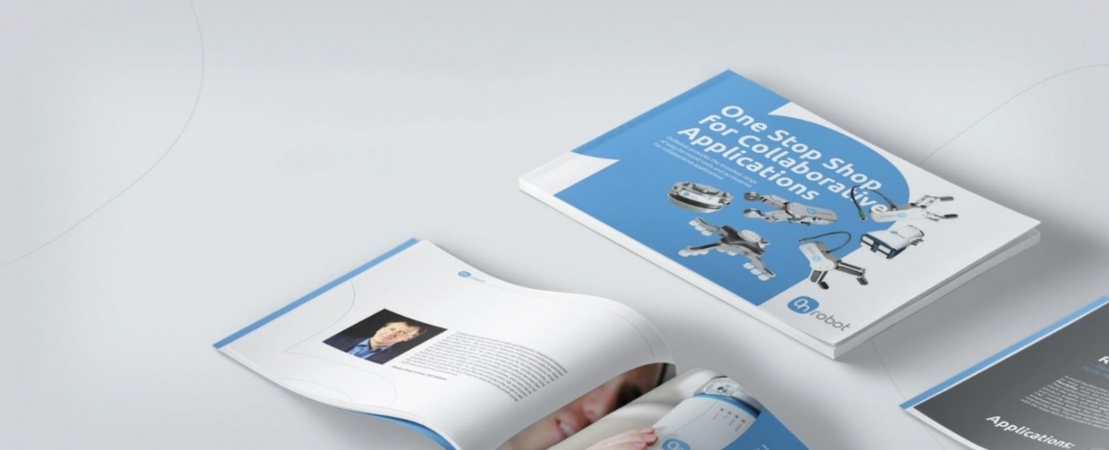 OnRobot Product Brochure
OnRobot products open new possibilities for automating tasks that you never thought possible. Check out our product brochure to see how you can save cost and increase productivity with flexible automation tools